The People Office Culture Leaves Out
Wurkr
March 15, 2022
The traditional office culture can feel like a bit of a 'boys club', cliquey and unfit for many people who'd otherwise be great fits for the work. Whether the current state of stagnant 9-to-5 office culture was designed to be implicitly tailored to be inaccessible or if that is just how it turned out is a difficult question, like the chicken and the egg. What is important is acknowledging the demographics that are disadvantaged by office culture and working towards a better future that is more inclusive: hybrid work.
International Talent
While obvious, it is still worth mentioning, that those office-based companies are highly restricted to hiring employees locally within commuting distance. This leaves out the massive potential of international labour pools. It also serves inequality growth worldwide, with people in developing countries who have worked hard to study being limited by the jobs available nationally. Distributed teams allow skilled employees to be on a level playing field, no longer disadvantaged by what country they live in. Hiring the best employee is the goal for every company anyway, so opening up the doors to international employees can vastly improve your team's experience and productivity, ultimately enhancing the new office work culture.
Carers and Parents
It is so short-sighted that such backbones of communities, parents, and carers, are disadvantaged in their options for places of employment. Parents will have to balance the pros and cons of in-person office working, judging whether the lack of interaction with their child on top of the additional cost of child care is worth it, often it is not. Full-time carers are all too often shut out of employment opportunities no matter their skill set due to employers not being willing to work around employees' life circumstances. A hybrid work environment would allow parents to cut child care costs as well increase family time, and working from home opportunities allow for full-time carers to be employed whilst looking after their loved ones.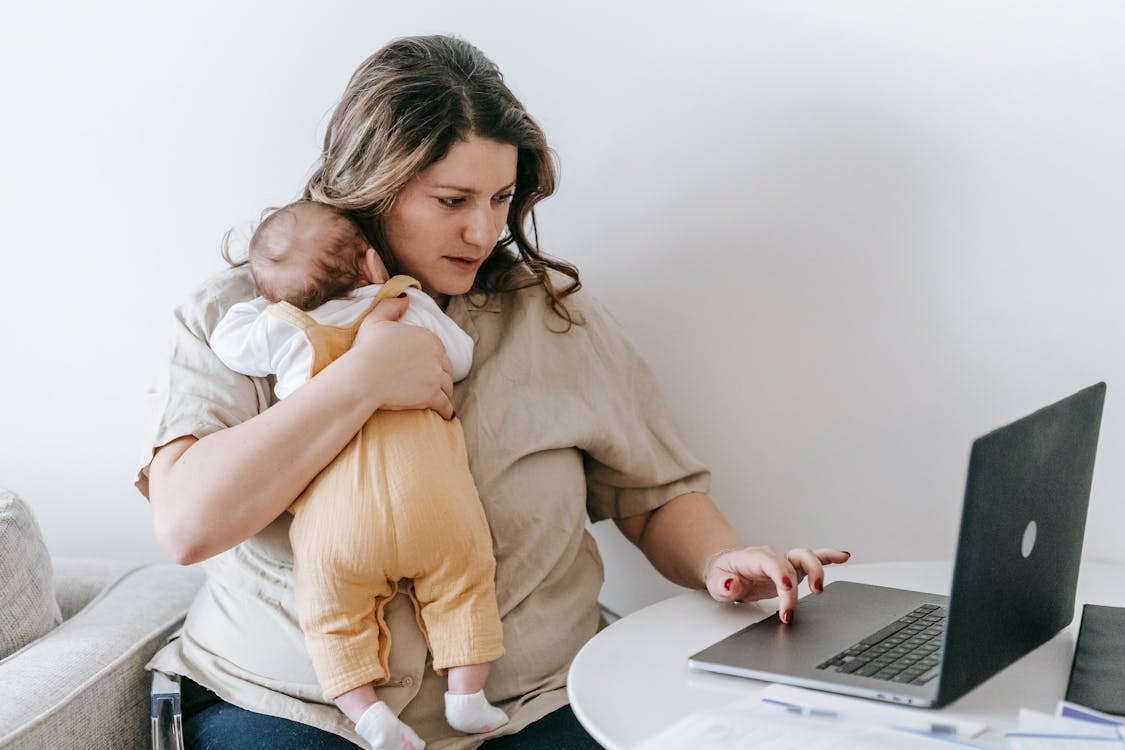 Physically Disabled People
The commute can be daunting enough for differently able-bodied people. For people in wheelchairs, the commute can rule out job opportunities, forcing them to take ill-fitting jobs instead. Even if local enough for wheelchair users to 'commute' a lot of office buildings are poorly designed and have little in the way of wheelchair access. Many offices tout wheelchair accessibility when in reality all it means is they have elevators and a single disabled toilet, forgetting that the entrance to the building has a stone staircase.
Introverts and Autistic People
Introverts have taken to working from home like fish to water. The lifestyle is much closer suited to people who value privacy, and personal space to compose their thoughts and work at their own pace. Office cultures focus on micromanagement and chit-chat can disrupt the workflow of a more introverted person who's working hard, and it may be hard for them to find a place to be alone and recharge. Autistic people are also all too often prevented from working in an office through, if not direct discrimination, in-direct discrimination that makes the workplace hostile to them. As revealed in an ONS publication only 22% of autistic adults are in "any kind of employment", a very large pool of people that can be great to have on a team. Hybrid work and work from home solutions let employees build their perfect work routine and environment for maximum productivity. Everybody Wins!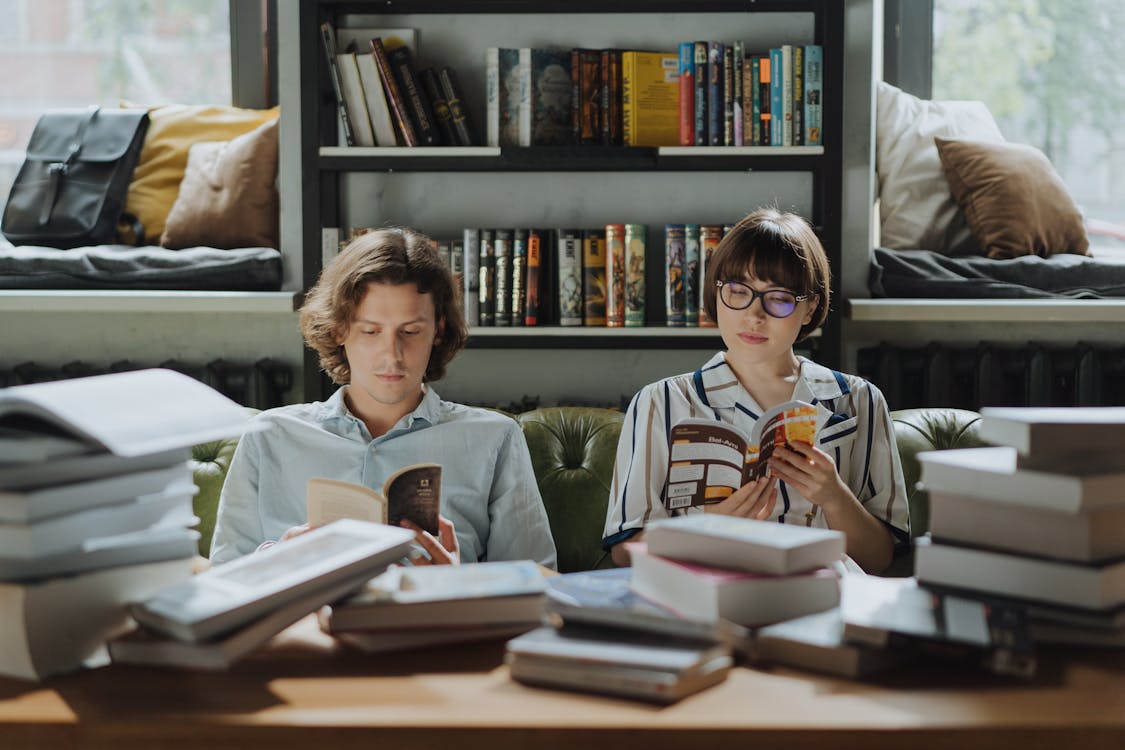 Wurkr joins in the fight against Exclusion!
With Wurkr's 14-day free trial, there really is no reason not to give us a chance, and if you do, we are sure you'll fall in love with how easy it makes the transition to a remote office culture that you'll want to join our growing community with members from all over the world (literally).