7 must-have remote work skills to excel for workers
Wurkr
February 19, 2022
Sitting at home in your sweatpants with 3 mugs of coffee and a Pringles can on your desk, how hard can working from home be? Well, if you want to be one step ahead and ready for the future of working, you ought to learn just what life and professional skills you need to develop to excel in a hybrid work environment for this you need to learn a few remote work skills as well. If you're an office veteran there may be some skills that you haven't had to worry about in a long time, and if you're not prepared, the transition to working from home might have you feeling like you're at the gym exercising a muscle you never knew about before.
Maintaining Focus
I think we can agree that our collective attention span has decreased over the years. At this point we all have some form of quick dopamine fix, be it Tik-Tok, Instagram, Twitter, or Wordle, there's a plethora to choose from. Even with the most hawk-like boss, you can fit in a few moments of procrastination throughout the day when you're in the office if you try hard enough. This 'habit' that some workers develop can make the transition to working from home pretty impossible. When you work the majority of your time in your private home office, you have all the ability in the world to procrastinate, which is exactly why the most successful remote workers must push themselves to maintain focus to gain the remote work skills. Thankfully there are plenty of tips for fresh hybrid workers to abide by to improve their concentration.
Video Calls - It's Not as Easy as it Looks
If you haven't already had the opportunity to learn the growing pains of video/audio calls after the pandemic and the 'trend' of pointless zoom calls, then you're one of the lucky ones. Video calls seem fairly intuitive, they are just like a face-to-face conversation but there are two computer screens and up to hundreds of miles between you. However, there are a few hindrances to keep in mind if you want to have the best online video chats. With every video call, no matter how good your internet connection is, there will always be some delay with both the audio and video, which might not sound like a big deal, but body language cues play a big role in guiding the flow of the conversation. Delays in audio will, not may, lead to you interrupting the other person if you're not careful. The classic scenario is when the other person who was speaking seems to have finished their sentence, and so during the brief moment of silence you respond - just as they continue speaking.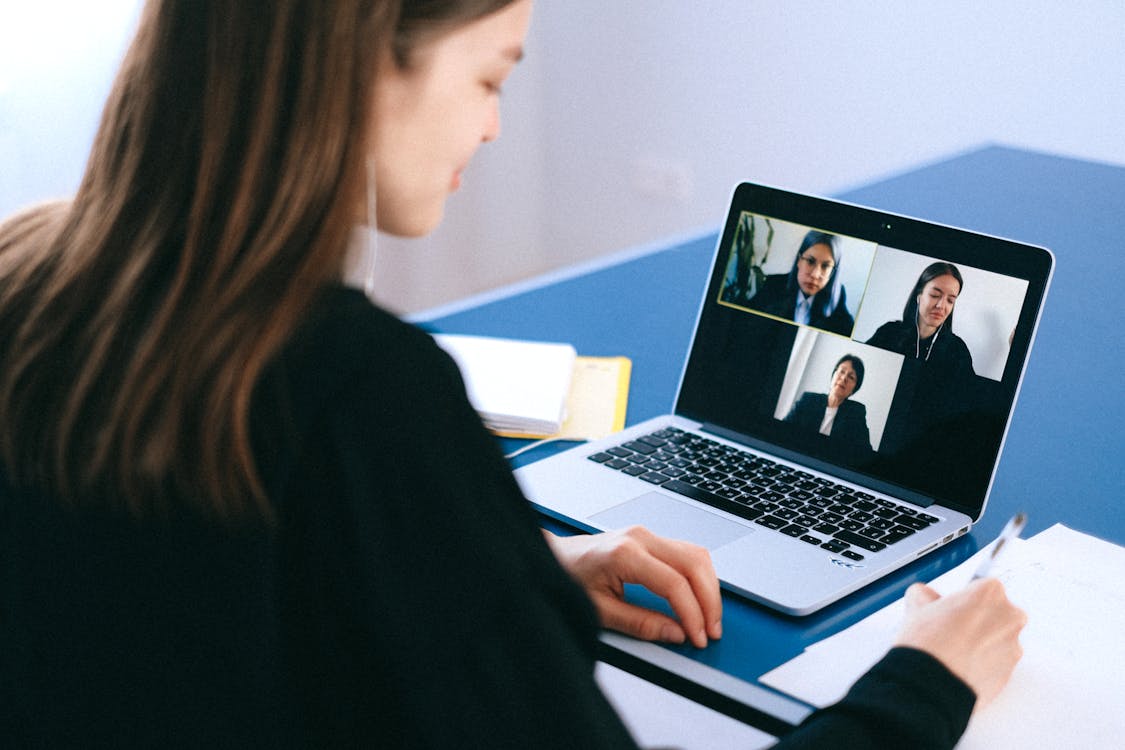 The next rookie error is the concept of eye contact, a simple act that most people do naturally whilst talking to let the other person know that you are listening carefully. When online, this is slightly more difficult. Most laptops will have their web camera sat on the top of the screen/monitor, while the screen displays the other person. In order to feign eye contact, you have to look at the web camera lens, not the eyes of the person on the screen which is naturally what you'll want to do. If you don't do this, you may appear to not paying attention as you could be looking and reading other things on the screen.
Time Management
Picture this, it's Thursday morning, you're working remotely today as agreed, you had a mid-week meeting yesterday, and whilst looking over today's schedule see that there's not a meeting insight. Now don't get too excited, this is just hypothetical. In these situations, you will have to learn how to set goals for yourself and execute them yourself if you want to excel. This lack of micro-managing will force you to become more independent in your timekeeping and task prioritization. Being alone also allows you to take more control over when you take your breaks and gives you the opportunity to utilize them more effectively.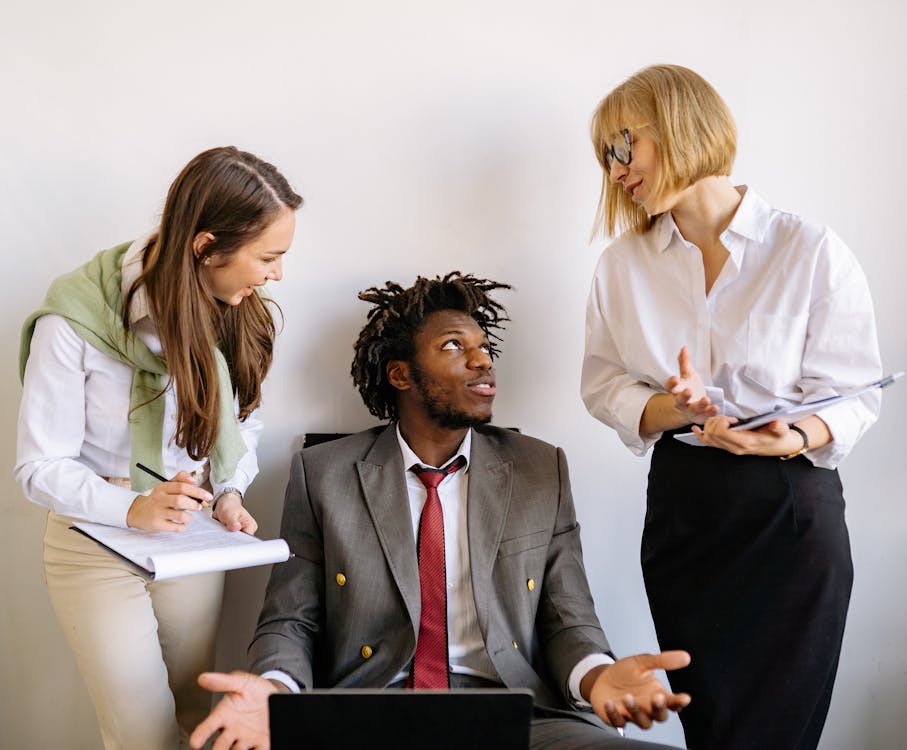 Communication
A common concern with remote work skills jobs is the possible feelings of isolation that you or your colleagues may face if they choose to work from home for an extended period of time. These worries are understandable as while the luxury of privacy and complete freedom at home is nice, it can wear off if the office was where you received most of your face-to-face human interaction. The best remote workers know that avoiding communication is a bad habit, as it is easy to over time become more reclusive without even realising it. The best managers will know that they must put in the extra effort to include their remote employees in socials hosted in the virtual workplace and positive feedback to build trust and ensure they feel valued at the company.
IT Skills
It should come as no surprise that switching to a hybrid or remote work culture requires a more intimate relationship between you and your computer. Learn to love their curves and all their edges. Becoming more adept at taking advantage of all the applications, shortcuts, and software your computer has to offer is a great way to make your workload lighter. Diagnosing problems with your hardware without the poor saps in IT to help is also a skill that will ensure that you won't ever have days where you can't get on with your workload because of computer troubles.
Work-Life Balance
Some are better at keeping their work and personal lives separate than others, at 5:01 pm they are out of the door, headphones in, catching up on a podcast - what happened at work is a distant memory. The act of breaking through those office doors into the open world automatically creates a barrier between work and home life, meanwhile turning off your laptop and making a cup of tea doesn't have quite the same effect. When switching to hybrid working you'll need to learn the ability to detach from work without the physical act.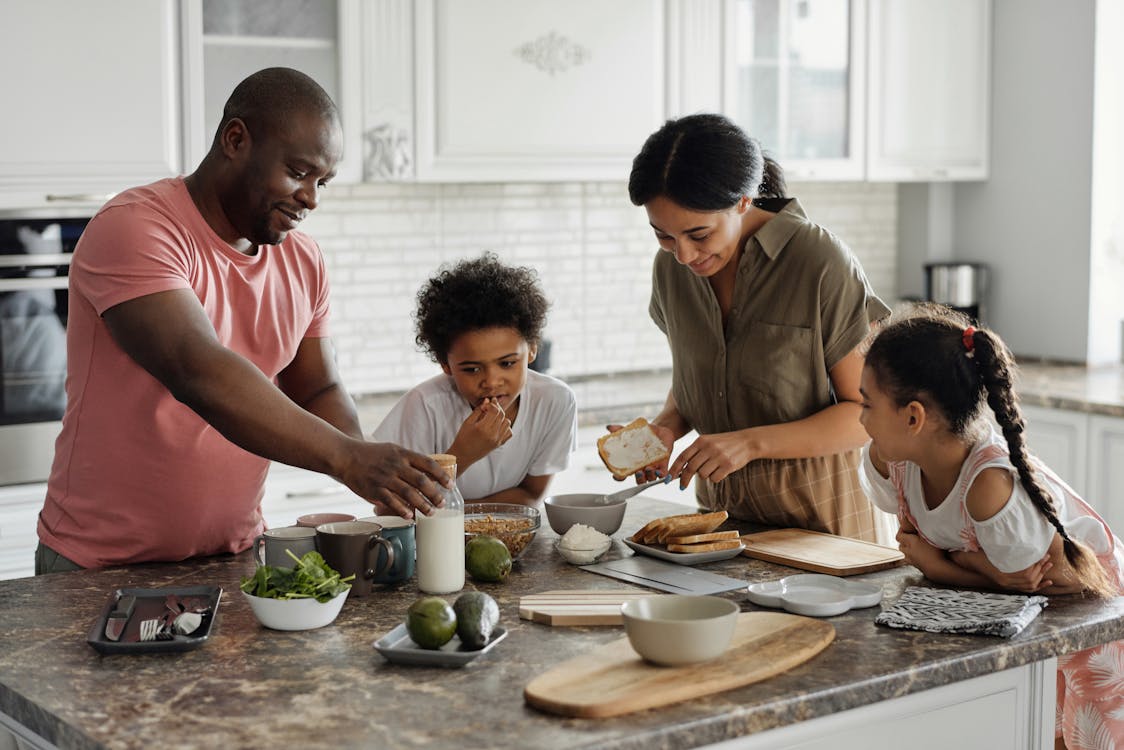 People Management
The manager's job skills translate the least into the remote work environment. So it is important for them to be able to pick up the new remote work skills required of them to maintain and improve, productivity. Traditionally in an office setting, it is very easy to physically walk around the office, peer over people's shoulders and see what they are working on, and strike a quick chat if necessary. In the virtual world, this is more difficult. Using a virtual workplace instead of meeting software like Zoom can help though, the ability to quickly message colleagues and chat with them in an empty room makes keeping up to date with progress easier. However, management will still have to learn a routine of connecting with their employees without face-to-face interaction.
Wurkr is the Tool for You
With Wurkr's 14-day free trial, there really is no reason not to give us a chance, and if you do, we are sure you'll fall in love with how easy it makes the transition to remote working that you'll want to join our growing community with members from all over the world (literally).